FACILITATORS
EMILY MILLEN, RYT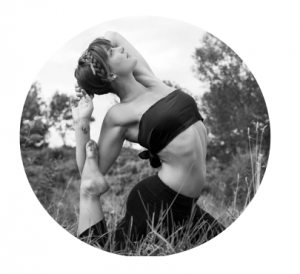 Emily is a talented and inspiring teacher who was motivated in 2006 by her history of competitive figure skating & dance, to explore a new form of movement: yoga. Raw and authentic – what Emily learned at the Randolph Academy of the Arts in Toronto – informs her teaching as a journey to the self. She reminds her students that yoga lets you feel again, allowing for a deeper connection to this life. Emily has been teaching around Vancouver since 2009. She is a proud Tonic Lifestyle Apparel Ambassador and in her spare time she tends to her garden, feeds her music addiction, and can be found supporting expecting mothers as a prenatal yoga teacher and certified Doula.
NICOLA BENNETT, ND CANDIDATE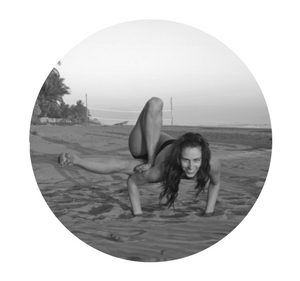 Nicola is a yoga teacher and naturopathic doctor living and thriving in East Vancouver's artistically rich Commercial Drive neighbourhood. Her interest in the human body and its movement brought her to UBC where she completed her Bachelor's Degree in Kinesiology and Health Science.  Although she had always wanted to be a doctor, she realized along the way that the conventional medical system was not for her. Yoga was the key that unlocked the door to a whole new world of healing traditions, and she decided to pursue another four years of school at the Boucher Institute of Naturopathic Medicine.  Her studies have enriched her classes which often focus on anatomy and physiology, using breath and mindfulness to balance the nervous system.  With a gentile voice and skillful instructions, Dr. Bennett combines her knowledge as a naturopathic doctor with her experience as a yoga teacher and long-term practitioner to create a truly unique experience in her classes.
SUSAN HORNING, BBA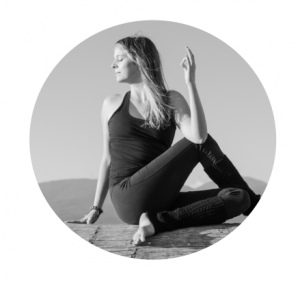 Susan is the creator of Unity Yoga, Unity Herbals, and Unity Yoga Tea House in Vancouver, BC.  She leads a conscious community space founded on yogic principles, where she offers herbal tisanes and tinctures, astrology readings and consultations, as well as public classes.  She's completed over 500 hours of training in many traditions, originally in Ashtanga Vinyasa, many years of Anusara and Hatha, Qi Gong, Thai Massage, Partner and Acrobatic Yoga.  With over a decade of full time teaching experience, Susan has found Yin Yoga and Insight Meditation at the heart of her practice, offering balance through the practice of stillness, self-inquiry and meditative awareness.  As a trained Astrologer and classical Feng Shui Consultant, she also offers spiritual guidance through Bazi (Chinese Astrology), I-Ching and Tarot.